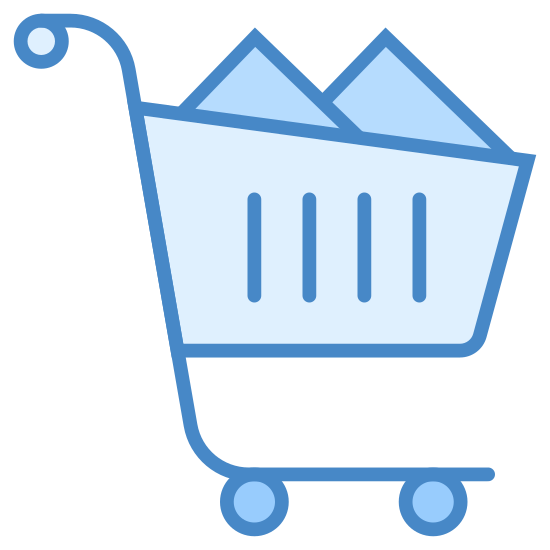 Shop A-La-Carte
Browse through high quality, local seafood products. Search or filter by species , fresh, or frozen.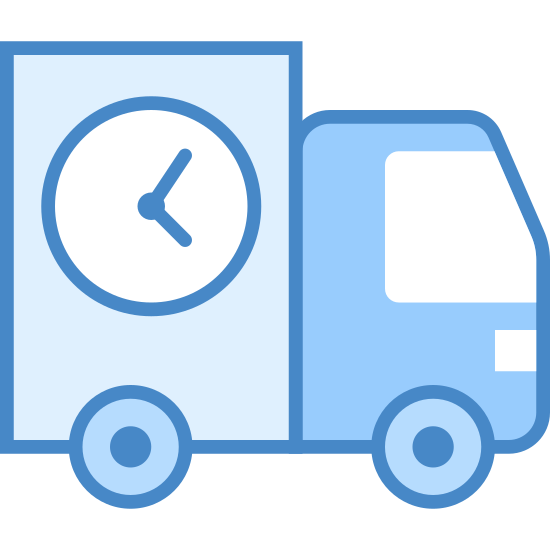 Delivery, Shipping, or Pickup
Choose between shipping (Next Day arrival), Local Delivery or Pick-up.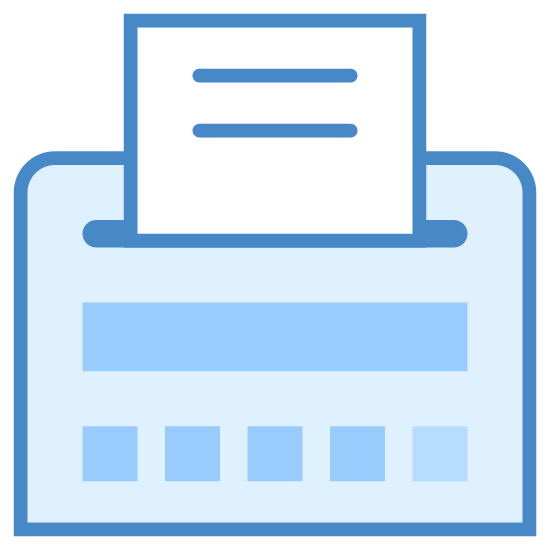 Email Confirmation
You will receive an email confirming the day the order will be carefully processed and packed.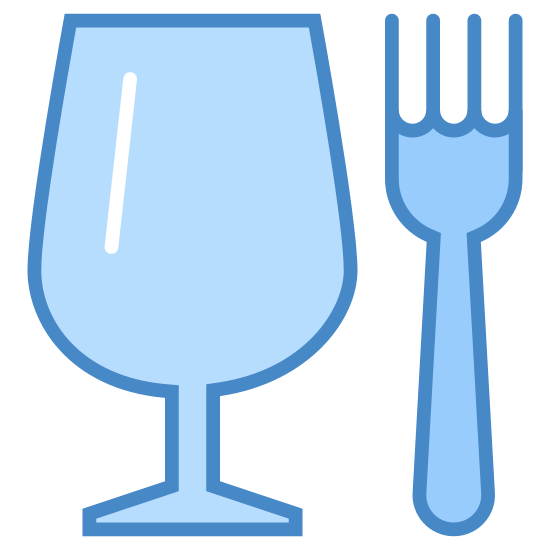 Enjoy Better Seafood
Enjoy top notch, better seafood right at home. Re-order anytime with ease!